Outline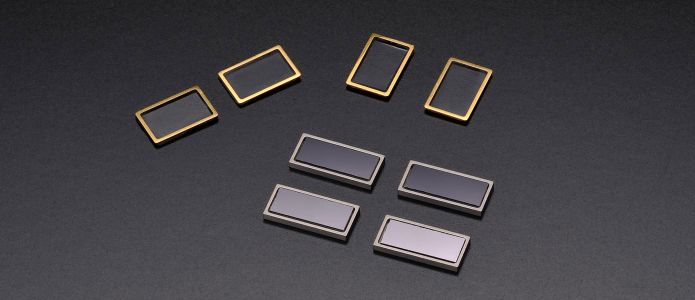 YAMAMURA Photonics' GTMS technology creates UV-LED for semiconductor UV device. Glass windows are directly attached on the metal shell without any glue for low profile and high power packaging.
Product information Vol.G8 Glass LID (Rev.4.3 Apr/2019)(PDF)
Product and technology
Glass LID

The flat design of glass LID makes low profile packaging. Various AR coating on glass surface is possible to pass dedicated wave length light. Window material can be selected from our original KC glass, Sillica glass, sapphire, etc.
---
The inquiry about a product
※ Product information may be changed without a preliminary announcement.