Outline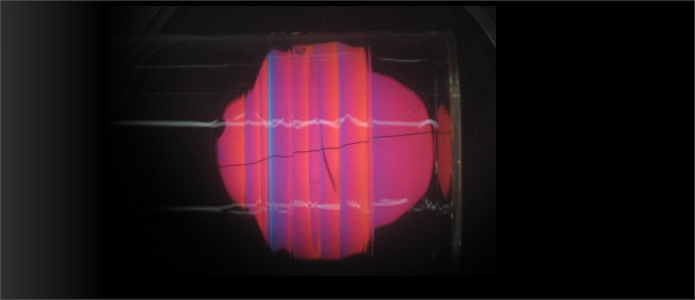 YAMAMURA Photonics's glass casting can produce the high precision, high quality glass products which meets customers demand.
Product and technology
High precision glass tube

YAMAMURA Photonics offers high precision glass tube. When tube diameter is 100mm, the accuracy can be within +/- 0.08mm.

・Major product
Multi tube ozonizer glass tube

---
Graded seals

YAMAMURA Photonics offers connection between different thermal expansion glass with multi layer graded seals. Crystal glass and sapphire are possible to be sealed on metal like Kovar or Tungsten.
---
Inner diameter processing

The inside diameter can be controlled by jig insert and heating. 15mm diameter tube can be within */- 0.02mm tolerance.
---
Dome glass processing

From 3mm to 100mm diameter glass domes can be made with accurate thickness and low stress. Metal or glass flange are possible to be attached.
---
The inquiry about a product
※ Product information may be changed without a preliminary announcement.